Oct 9 - Bike 2 Bars Ok, so I've just heard about this thru the grapevine, so you'll have to come check it out for yourself! From what I've heard it starts on Main St (downtown McCulloch) around 6ish, near BJ's Tavern.
Oct 9, 16, & 23 - Concerts in the Park (Fridays in October)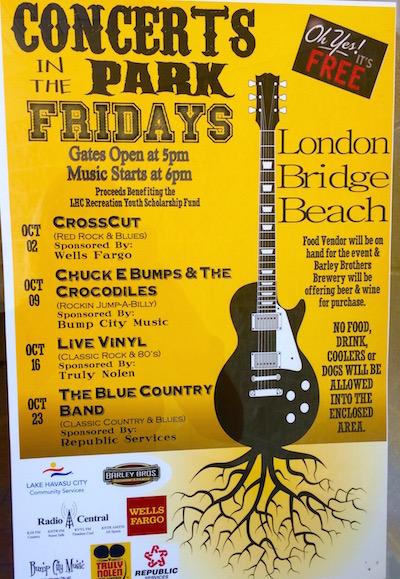 Bring all your family & friends to enjoy an evening filled with live music in the Park. Every Friday evening during the month of October there will be special musical guests. Come out & enjoy the autumn weather with friends, family and other community members. Gates open at 5pm, the concert is from 6-10pm, but come early to find a parking place!! For more info, click here.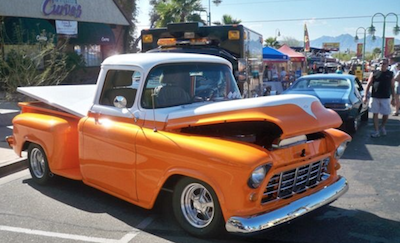 Oct10 Extreme Machines on Main Street
Downtown Havasu District will be hosting the Extreme Machines show. Extreme cars, boats, and all sorts of other vehicles for pavement, dirt and water will be on display. A Toy lovers paradise! For more Extreme Machine Info
Oct10 IJSBA World Finals Pro Freestyle Expo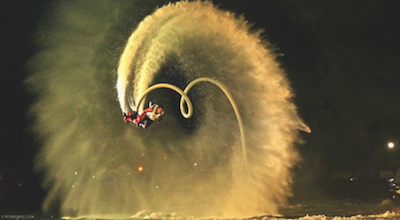 Head to the London Bridge for the Pro Freestyle Expo -- where international riders put on a public exhibition in the Bridgewater Channel! Click here for more info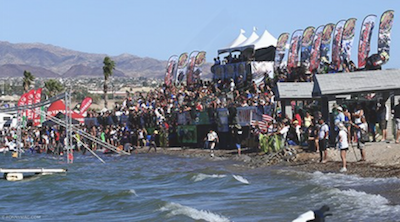 Oct11 IJSBA World Finals Finale
The World Finals have been the cornerstone of IJSBA racing. Racers from around the world make the pilgrimage to Lake Havasu City every October for the opportunity to vie for the world champion title on the international stage. Sunday is the final day of a week of adrenaline-packed jet-ski action and extreme sports athletes at their best! Read More
Oct 16-17 - 8th Annual Monster Bash Charity Poker Run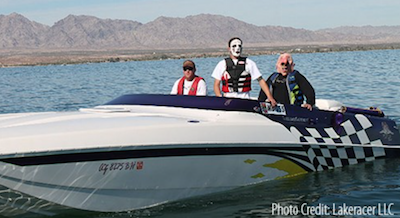 Enjoy a mini Desert Storm in October —This is a great boat event for those who are interested in a smaller and easier-going event than Desert Storm in April. Last year brought more than 60 boats and 200+ participants! Because it's a "Monster Bash", themes and costumes are encouraged! It'll be a Goolishly Good Time for all! Here's the Daily Schedule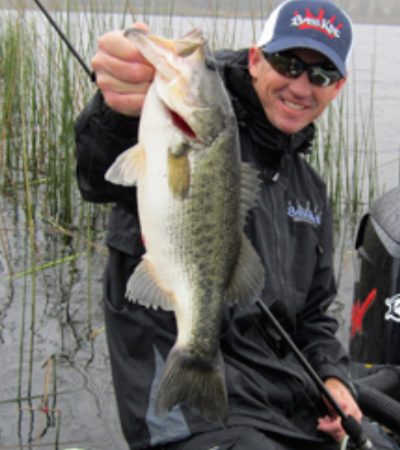 Oct 16-17 - National Bass West Open Tournament
You don't have to be a member to fish this event! National Bass West is host to a series of bass fishing team tournaments in which teams receive points for their finish position which accumulate towards the Angler of the Year in a specific region. In addition to regional awards, teams can qualify to fish NBW's year-end championship which takes place in Lake Havasu. Events have a 90% payback, breakfast in the morning and a BBQ at weigh-ins! More Open Tournament Info
Oct 16-17 - 5th Annual Zombie Pub Crawl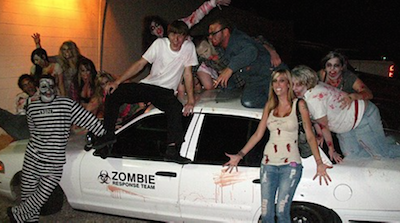 The 5th Annual Zombie Pub Crawl is THE place to show up dressed as your favorite zombie as you join the horde invading Main Street! Zombies of all ages are welcome. Feel free to organize your own zombie fun; designated victims, flash mobs, sidewalk dances, or apocalypse sidewalk scenes. Are you a zombie family? Bring your zombie kids out, as well, because the event is not just for old zombies.
Zombies under 21 can't go into the bars, but Havasu Lanes will be welcoming Zombies of all ages. Plus there will be additional establishments on main street that allow children (with a guardian) up until a certain time. Need more Zombie Info?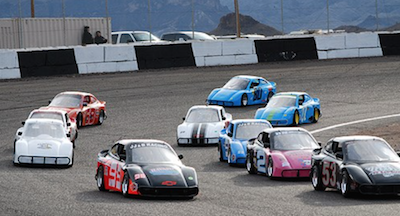 Oct 17 - Havasu 95 Speedway "Open Wheel Madness"
Calling all RACE FANS -- Get to the Havasu 95 Speedway for some great race action! "Open Wheel Madness" will feature Sprint Cars, Midgets, & Outlaw Karts.
Havasu 95 Speedway is an ASA-sanctioned paved oval track. It is one of three paved ovals in the state of Arizona and the only one in western Arizona. Here's more info about Havasu 95 Speedway Races
There are so many events this month, I thought I better break this up….. I'll be posting the remainder of the October events soon. There's something for "the kid" in each of us here in Lake Havasu!!
If you're coming to town, & want to check out some homes while you are here, or if I can help you with any of your Lake Havasu Real Estate needs, you know….."You Better call Paul" (928) 846-9611
You can also find me on Facebook: https://www.facebook.com/PaulBruce.Realtor